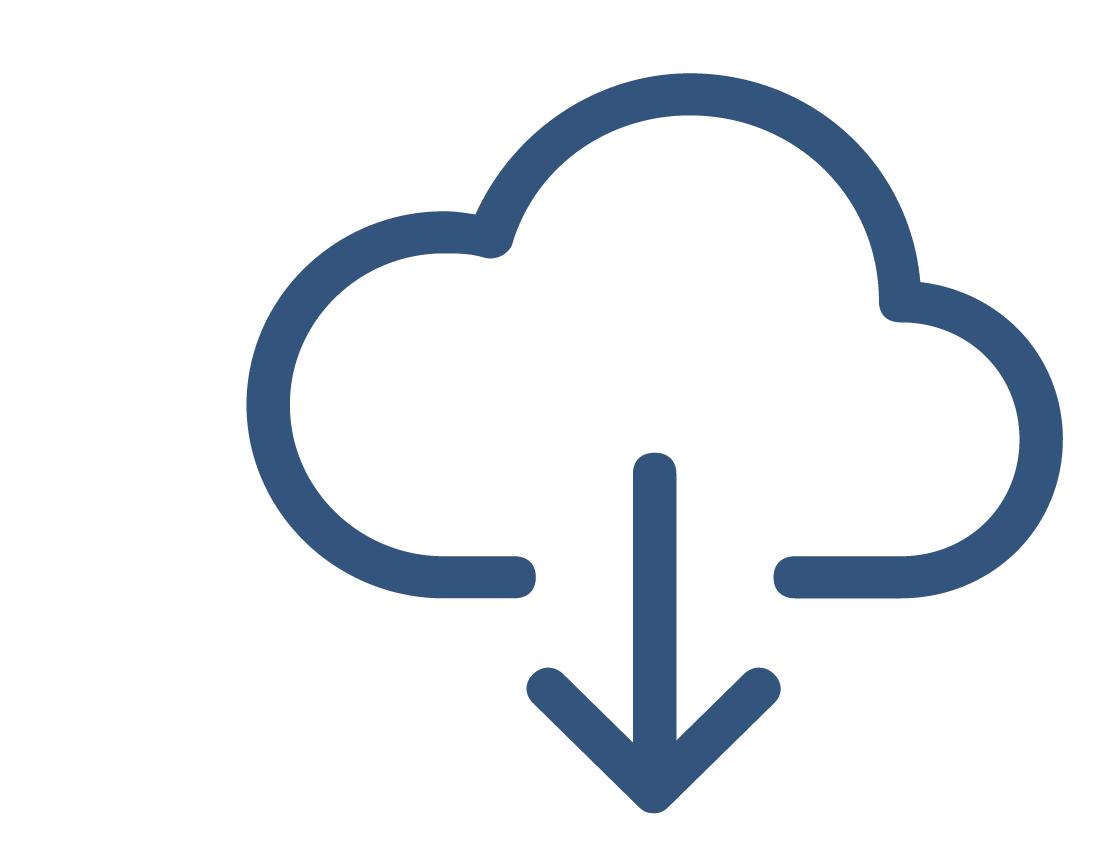 Research Insights & Customized Solutions
On the Financial Health, Resilience and Wellness of Canadians
As Canada's leading independent authority on consumer financial health, we were the first to start measuring the financial health, stress and resilience of consumers and track the performance of bank and credit unions in effectively supporting the financial wellness of their customers.
With now over 4-years of rich longitudinal data and tracking from our national independent Financial Health Index (FHI) studies (from 2017 to 2020) we help lead customized financial health strategy and innovation projects with Financial Institutions and committed partners, to successfully fast-track innovation and create and win-win benefits for consumers, business, communities and our economy.
Our FHI data is also valuable for Employers, municipalities, policy makers, and social enterprises with a stake in the financial health, empowerment and well-being of Canadians. For example some of the provincial differences in the financial stresses of Canadians, including around issues such as housing affordability, debt stress and the cost of living, can be used to inform policy and decision-making as well as program development, including for Canadians who are most in need and most vulnerable.
("FI") Performance in effecitvely supporting their customers' financial wellness + Business Benefits
This helps financial providers to understand how well they are supporting the financial wellness of their primary customers from a financial wellness perspective, based on our annual independent studies and tracking.
Business benefits for your bank or credit union (or other) provider in supporting your customers' financial wellness – or those of key segments – can also be quantified, including as it impacts brand advocacy/ willingness to recommend your FI to others; share of wallet for personal and small business banking etc. Customized research and offerings, also supports enterprise financial health strategies, value propositions, tactical programs or operational changes, with action plans also provided by our team.
Please contact us for more information.
For a copy of any Financial Health Index whitepapers or more info on our work and impact, please contact Eloise Duncan at eloise@seymourconsulting.ca