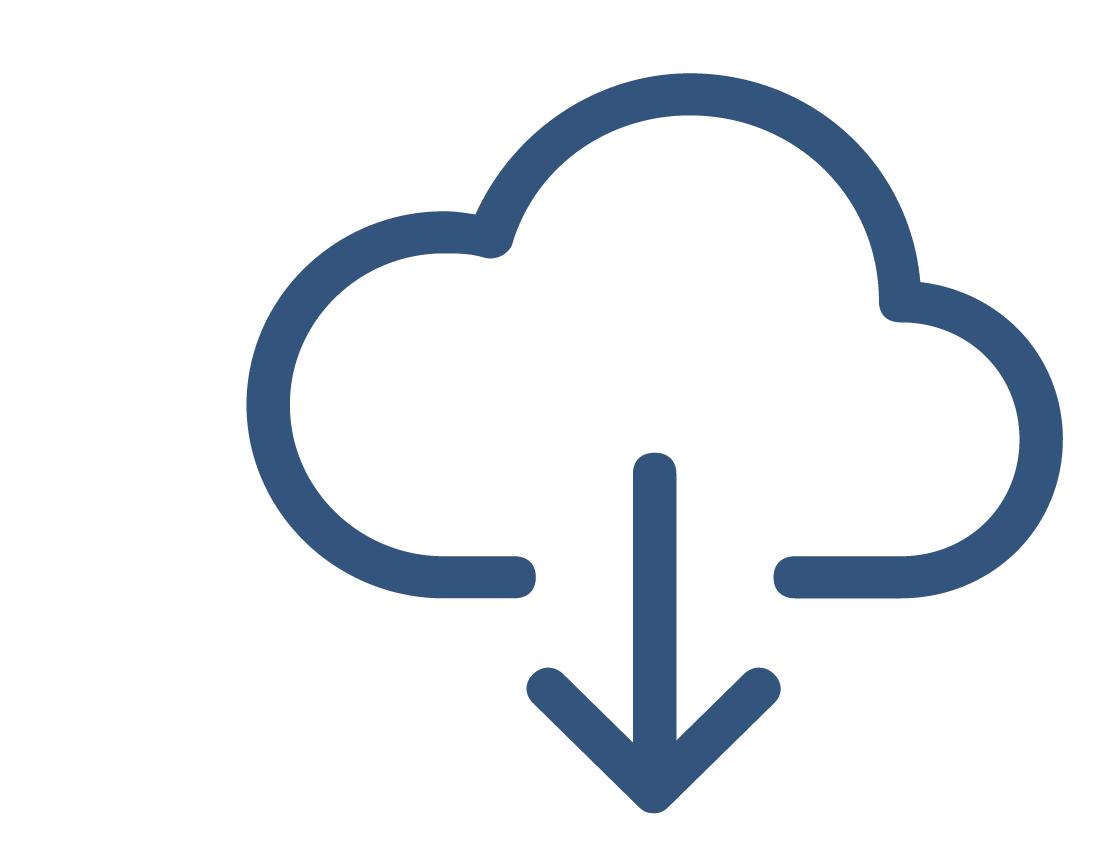 Research Insights & Customized Solutions
On the Financial Health, Resilience and Wellness of Canadians
Relevant financial health, resilience and stress and wellness indicators and behavioural insights can complement more traditional loyalty and banking product or profitability KPIs, credit scores and NPS. They can also complement your own customer, market and transactional data, for a richer, more holistic focus on your customers, key segments or persona.
We provide a range of customized financial health analysis and tabular reports leveraging our annual National Financial Health Index data (2017, 2018, 2019). These can be combined with the translation of these insights into the "so what?" for your organization through our consulting team.
Our FHI data is also valuable for Employers, municipalities, policy makers, and social enterprises with a stake in the financial health, empowerment and well-being of Canadians. For example some of the provincial differences in the financial stresses of Canadians, including around issues such as housing affordability, debt stress and the cost of living, can be used to inform policy and decision-making as well as program development, including for Canadians who are most in need and most vulnerable.
("FI") Performance in effecitvely supporting their customers' financial wellness + Business Benefits
This helps financial providers to understand how well they are supporting the financial wellness of their primary customers from a financial wellness perspective, based on our annual independent studies and tracking.
Business benefits for your bank or credit union (or other) provider in supporting your customers' financial wellness – or those of key segments – can also be quantified, including as it impacts brand advocacy/ willingness to recommend your FI to others; share of wallet for personal and small business banking etc. Customized research and offerings, also supports enterprise financial health strategies, value propositions, tactical programs or operational changes, with action plans also provided by our team.
Please contact us for more information.