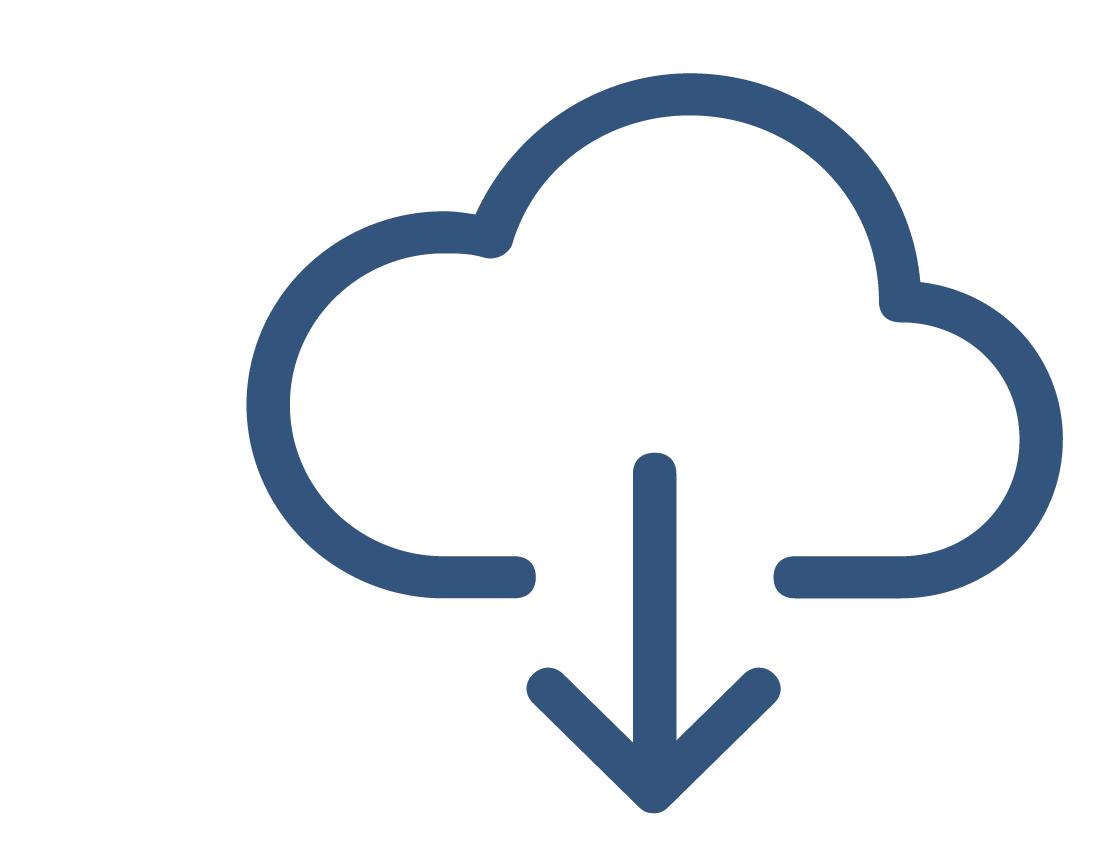 Financial Health Index Studies
The Index and FHI trended data combined enable FIs and other organizations to score and measure and track the financial resilience of their customers and employees over time: at an individual, segment, provincial and national level.
The FHI study is Canada's most robust longitudinal, national and independent investigation into consumer financial health, resilience and wellness and the role Financial Institutions can play to help improve their customers' financial wellness. The longitudinal Financial Health Index [FHI]  study was first launched in 2017 in line with Seymour's proprietary Financial Health Index Framework. It now combines with the Seymour Financial Resilience Index TM for powerful financial health insights on your customers, employees and communities.
It is an online survey conducted through the Angus Reid Forum, Canada's most respected and trusted panel with data weighted to be representative of the Canadian population by province, gender, age and household income. The FHI studies had a sample size in 2017 and 2018 of 5000 adult Canadian financial or joint decision makers aged 18-70 years old, for all provinces excluding Quebec and the Northwest Territories. The 2019 study had a sample size of 3000 Canadians. The 2020 FHI study and all future studies will include a sample for Quebec, allowing the Index to represent all Canadians and provinces.
Longitudinal insights on financial health, resilience, behaviours and sentiments combine with the Index scoring for your customers and tracking on your financial wellness delivery support in the eyes of your customers
The financial resilience of Canadian households at the individual and aggregate level can be analyzed in many ways through the longitudinal and robust Financial Health Index dataset. For financial institutions, Seymour also tracks through the study how Canadians feel about what their primary Financial Institution is doing to help to improve their financial wellness: for customers overall, key demographics and Financial Health Index data insights relate to multiple consumer and financial health behaviours that positively or negatively contribute to financial health and resilience, and overall financial well-being.
Longitudinal data is also tracked based on Canadians' financial stressor and debt stressors, money worries, financial obligations, employment and unplanned life events; manageability of debt loads; reliance on and usage of credit for everyday expenses; access to financial products and services and more.  Financial health, resilience and stress/ wellness insights are connected to the four resilience segments created through the Seymour Financial Health Index and to provinces, segment and demographic populations. 
Sample Insights to help understand gaps and opportunities to build financial health, resilience and well-being for Canadians

FHI data relates to our nine Index indicators above, and to multiple financial and consumer behaviours, including across the spectrum of daily financial management, credit and debt management (including credit card repayment behaviour) saving, planning and investing and protection.
Consumers' financial knowledge and confidence levels, retirement sources and funds (if any); perceived access to relevant financial products services and advice; usage of predatory financial services (such as payday loans) and perceived financial wellness support of respondents by their primary bank or credit union FI is also measured and tracked through the longitudinal study to provide independent tracking and benchmarking on the extent to which the main 5 banks (and other organizations with boost samples) are perceived to help improve the financial wellness of their primary customers (versus non-customer and FHI benchmarks) over time. Data also connects the business case for FIs in investing in financial health and wellness innovation: by measuring how most supported customers are also more likely to recommend the FI, use the FI for all of their personal banking, bring their mortgage over as the anchor product, and/or bring their business banking to the FI if they are a small business owner.
The Q1 2020 study provides a 'Pre-Covid-19' dip and foundational baseline set of data before government, FI and other support packages have been provided for Canadians facing hardship as a result of the pandemic. FHI data from the summer 2020 study will provide the first "post-Covid" results, also building on four years of trended data from 2017 to 2020.
Please contact us for more information.
For a copy of any Financial Health Index whitepapers or more info on our work and impact, please contact Eloise Duncan at eloise@seymourconsulting.ca