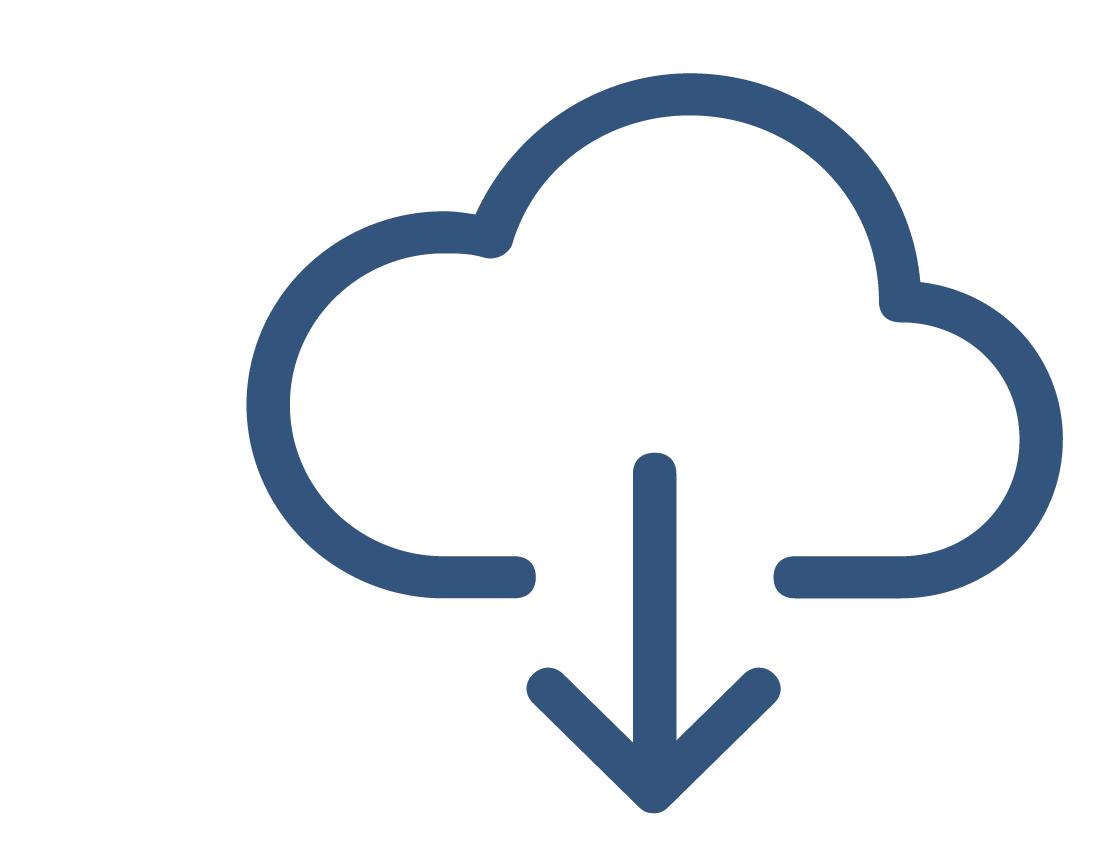 Accessing the Index and FHI Dataset
How can we help what does access to the Index look like?
Your organization can lever our Seymour Financial Resilience Index TM and complementary longitudinal dataset on the financial health, stress/ wellness and resilience of Canadians from the national Financial Health Index [FHI] studies dataset (2017 – 2020) in many different ways. These combine and help create many applications, based on your priorities, business needs and impact goals.
For example, a lender may be interested in understanding how they can create more nuanced credit and risk management strategies, particularly for more financially vulnerable customers impacted by reduced hours or job losses as a result of the pandemic impacts – or for customers who are struggling with the debt levels.
Similarly, a bank may need additional data to help work out which customers they need to focus on and/or provide more support to, compared to which financially resilient customers there may be opportunities to create pre-approvals and new product offers for.
We can provide access to the Index and/or financial resilience scoring on an annual basis, or ad hoc access to the Index and our data and service. We provide flexible solutions, please contact us for more information.
We also provide customized support and consulting to support your organization's business needs.
About the Financial Health Index [FHI] Studies (2017) and dataset
The FHI study is Canada's most robust longitudinal, national and independent investigation into consumer financial health, resilience and wellness and the role Financial Institutions (and other organizations) can play to help improve their customers' financial health, wellness and resilience.
First launched in 2017 in line our framework, the FHI study is a robust 10-15 minute online survey, with respondent recruitment through the Angus Reid Forum. This is Canada's most respected and trusted panel. Data is weighted to be representative of the Canadian population by province, gender, age and household income. The FHI studies had a sample size in 2017 and 2018 of 5000 adult Canadians, 3000 Canadians in 2019, and 5000 Canadians across all provinces including Quebec in June 2020. The February 2020 FHI study had a sample size of 1000 Canadians, and the October 2020 study had 3000 Canadians, plus a boost sample for Alberta.
Longitudinal data is available on multiple financial stress and wellness indicators and aspects (including linked to financial stressors, debt stressors and other controllable and non-controllable aspects impacting financial stress and confidence in ability to meet current and future financial obligations. Many financial resilience and financial vulnerability indicators and aspects are included, plus multiple financial health behavioural indicators and aspects. These focus on consumer and financial behaviours, such as spending compared to household income, debt usage and reliance, savings behaviours and many other aspects.
The study also explores many aspects linked to consumer financial confidence, ability to access and navigate financial solutions, products and help; access to social capital and many demographic questions, to support powerful analysis, including for big 5 bank customers, across all provinces. Many pandemic-impact related questions are also included in the FHI studies in 2020, to allow for pre-and post-pandemic insights on the financial health, resilience, vulnerability and well-being of Canadians. This includes for households who have and haven't access Government Covid-19 financial support, and/or financial relief from their Financial Institution(s), in terms of mortgage or credit card deferral programs or other support.
Financial health, resilience and stress/ wellness insights are connected to the four resilience segments created through the Seymour Financial Health Index TM and to provinces, segment and demographic populations. 
As the leading independent authority on financial health in Canada, we also track the extent to which primary bank or credit union customers rate their bank or credit union for helping to improve their financial wellness, compared to other banks and our national benchmarks and the business benefits of investing in your stakeholders' financial wellness.