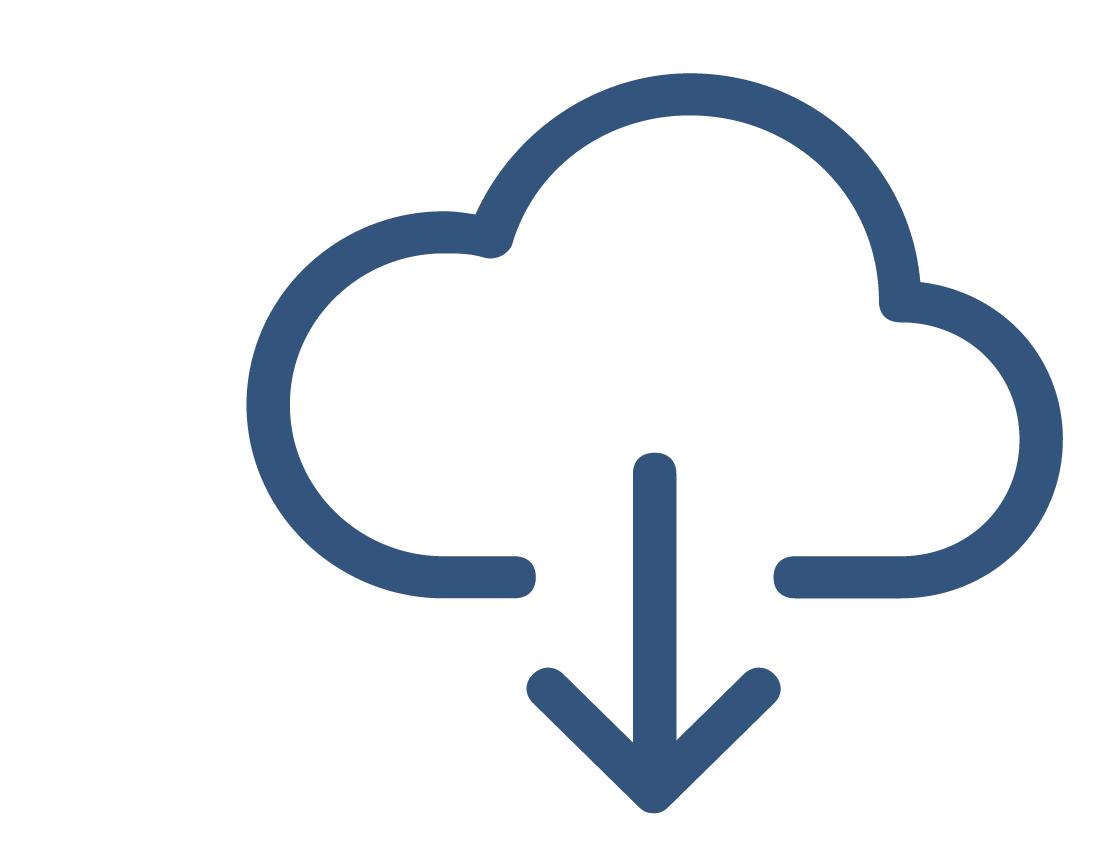 Accessing the Index and FHI dataset
Your organization can lever our Seymour Financial Resilience IndexTM and complementary longitudinal dataset in a number of different ways, with flexible options based on your organization's needs, mandate, size of your organization and budget.
There are different levels of access to the Index available for Financial Institutions and other organizations, along with standardized Index reports and customized research analytics, individual financial resilience scoring and solutions provided by Seymour Consulting. The SFRI TM provides independent benchmarks and tracking for Financial Institutions on the financial resilience of their customers and populations. Independent tracking is also provided on the extent to which bank customers' rate their primary Financial Institution for helping to improve their financial wellness over the past twelve months: for customers overall, key segments, and compared to bank competitors.
Financial resilience and complementary financial health, stress, resilience and consumer and behavioural insights can be provided through boost samples and customized research analytics for other financial institutions and lenders. Insights are also contextualized through Seymour's 2017-2021 dataset, for longitudinal benchmarking and analysis.
To understand what data is included in the standardized SFRI TM reports, delivered as a "three-report package" in March, July and November of each year, please contact us for more information.
More details on the Financial Health Index [FHI] studies and longitudinal dataset
The national Financial Health Index [FHI] study is Canada's most robust longitudinal, national and independent investigation into consumer financial health, resilience and wellness and the role Financial Institutions (and other organizations) can play to help improve their customers' financial wellness. The longitudinal FHI dataset complements our Seymour Financial Resilience Index TM and can be used and applied in many ways.
First launched in 2017, the FHI study is a robust 10-15 minute online survey, with respondent recruitment through the Angus Reid Forum, Canada's most respected and trusted panel. Seymour Consulting conducts all analysis and can provide trended data as required for our clients to contextualize financial health and behavioural data with trended data for Canadians dating back to 2017. Data is weighted to be representative of the Canadian population by province, gender, age and household income. The FHI studies had a sample size in 2017 and 2018 of 5000 adult Canadians, 3000 Canadians in 2019, and 5000 Canadians across all provinces including Quebec in June 2020. The February 2020 FHI study had a sample size of 1000 Canadians, and the October 2020 study had 3000 Canadians, plus a boost sample for Alberta.
Longitudinal data is available on multiple financial stress and wellness indicators and aspects (including linked to financial stressors, debt stressors and many consumer and financial behaviours, such as spending compared to household income, debt usage and reliance, savings behaviours and many other behaviours.
We also measure consumers' confidence in making financial decisions; challenges and barriers impacting financial resilience; employment and other factors; consumers' ability to access and navigate financial solutions, products and help; whether households have or haven't accessed; Government Covid-19 financial support, and/or financial relief from their Financial Institution(s), in terms of mortgage or credit card deferral programs and more.
As the leading independent authority on financial health in Canada, Seymour Consulting also track the extent to which primary bank or credit union customers rate their bank or credit union for helping to improve their financial wellness, – and the benefits of improved financial wellness investments for customers overall and more supported customers to support understanding of the ROI of financial wellness investments by committed organizations.