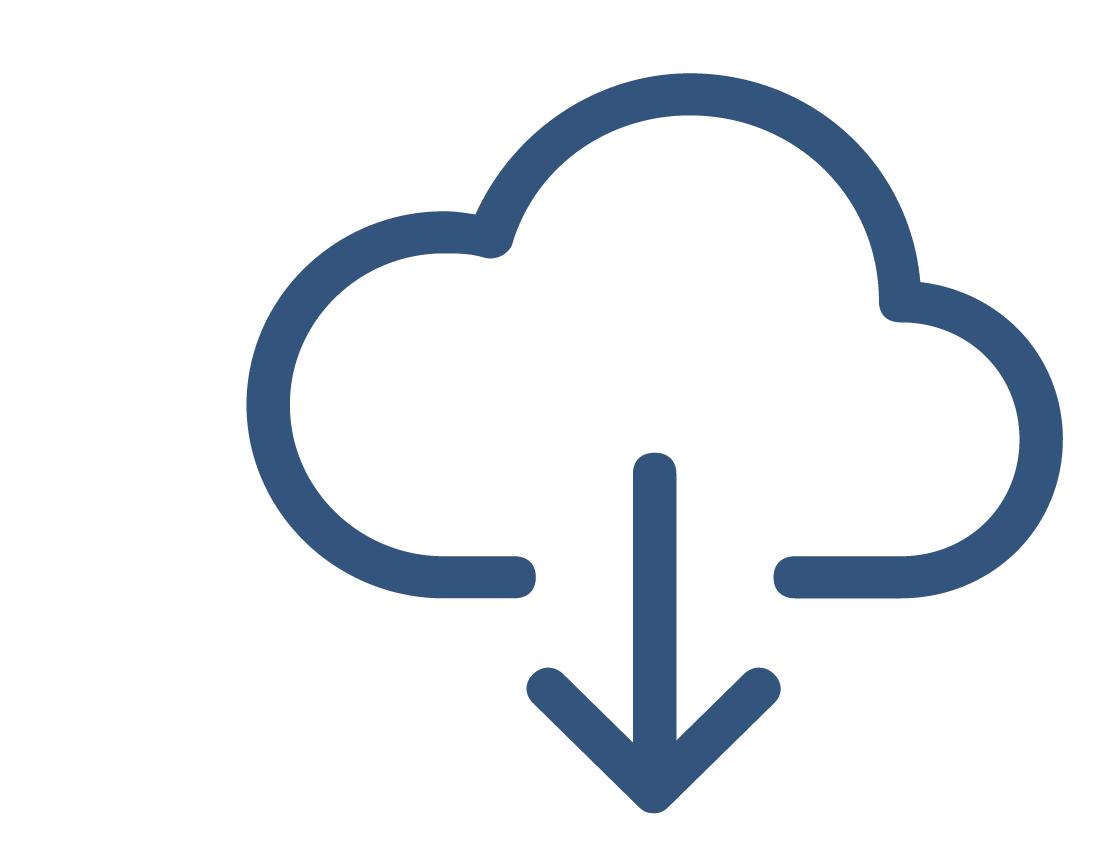 Seymour Consulting is providing a subscription service and flexible options for access to the Seymour Financial Resilience IndexTM and trended financial well-being dataset and reports: with our Index releases three times a year, based on February, June and October data.
There are three different levels of subscription access available, based on your organizations needs, number of users and budget. We also provide cost-effective reports for smaller organizations, social enterprises and individuals.  
In addition, Seymour Consulting provides customized studies and solutions for clients linked to our Index and Financial Well-Being studies. This include the development of proprietary financial health, wellness or resilience models for organizations.  Please contact us to set up a consultation and discuss.
Financial resilience scoring at the national, provincial, segment and individual household or customer level can be provided for tier-one banks, and for other organizations through boost samples. 
Insights and custom analytics are contextualized through trended 2017-2021 dataset on the financial well-being of Canadians, your customers, employees and communities levering the rich Financial Well-Being studies dataset, which can complement other data insights and create different applications and use-cases for your organization.
The Index provides independent benchmarks and customer financial resilience measurement and tracking for tier one banks, governments, and other organizations. Independent tracking is also provided on the extent to which bank customers' rate their primary Financial Institution for helping to improve their financial wellness over the past twelve months: for customers overall, key segments, and compared to bank competitors. The studies are tracking the changing financial resilience and vulnerability of Canadians through the pandemic, and many other aspects of consumers' financial stress, financial and debt stressors; needs; levels of trust in their financial institution, challenged access to financial services, education and help and more. Please contact us for more information.