Improving Financial Resilience For All
We partner with business leaders, innovators and policymakers to develop and implement solutions that improve financial health, resilience and well-being for all.
Our Vision is for a financially resilient Canada
Many of us experience financial vulnerability and financial stress. This impacts our financial well-being and overall well-being: with social, financial and economic impacts for                              Canada and countries around the world.
Seymour Consulting is a purpose-driven social enterprise and the leading independent authority on financial health in Canada.
We help Financial Institutions, business leaders, policy makers and innovators to improve the financial resilience and well-being of their customers, employees and communities at scale.             This includes in particular for more financially vulnerable or underserved populations.
We're leading the way to help improve peoples' financial health, financial inclusion and empowerment, while enabling organizations to advance their ESG and business goals. 
We're creators of the Seymour Financial Resilience Index ™ Peer-reviewed by Statistics Canada, this measures households' financial resilience (and financial vulnerability) at the national, provincial, segment and individual level for Canada. 
Learn more about our team and work for positive impact with our clients and partners.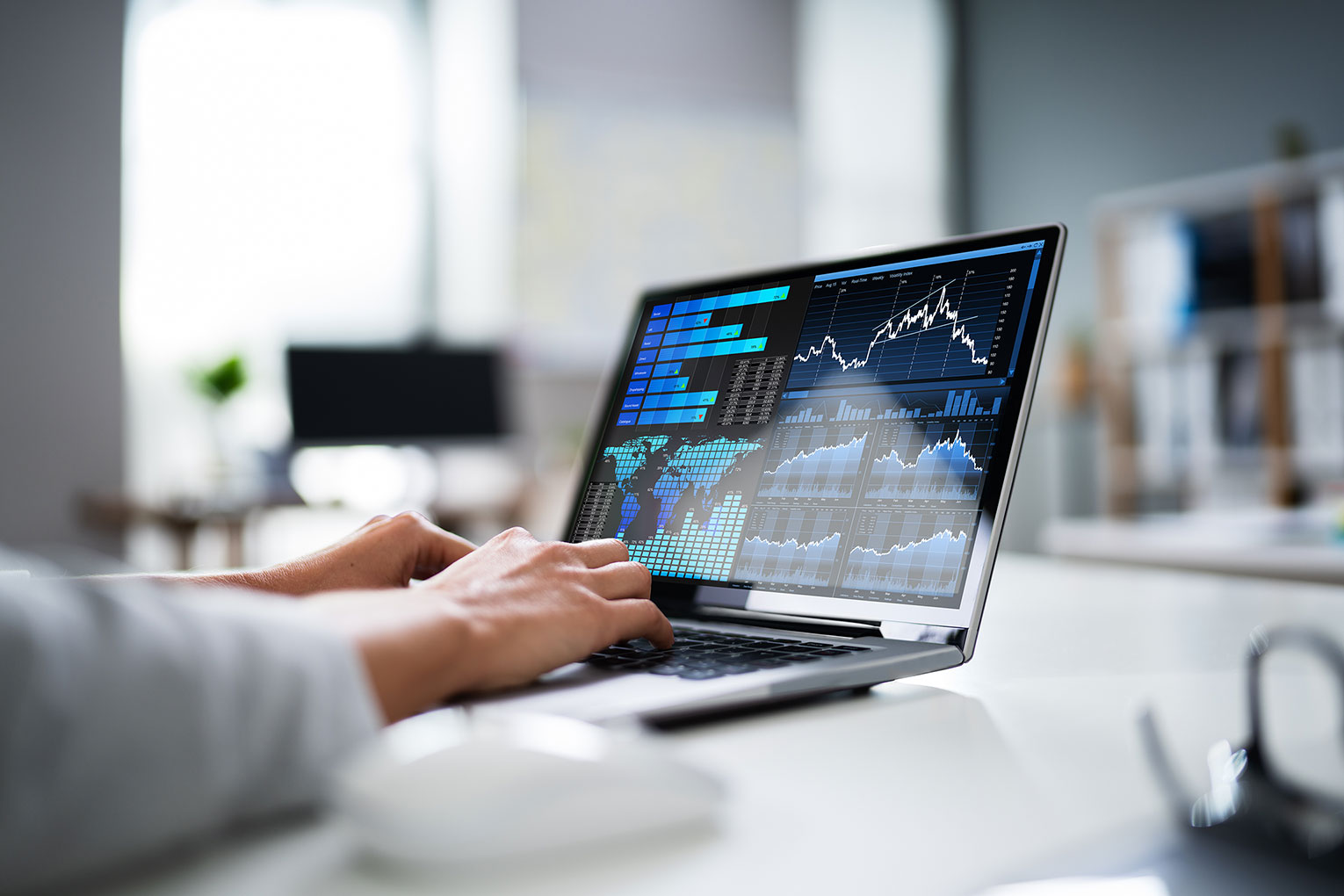 Research Measurement & Analytics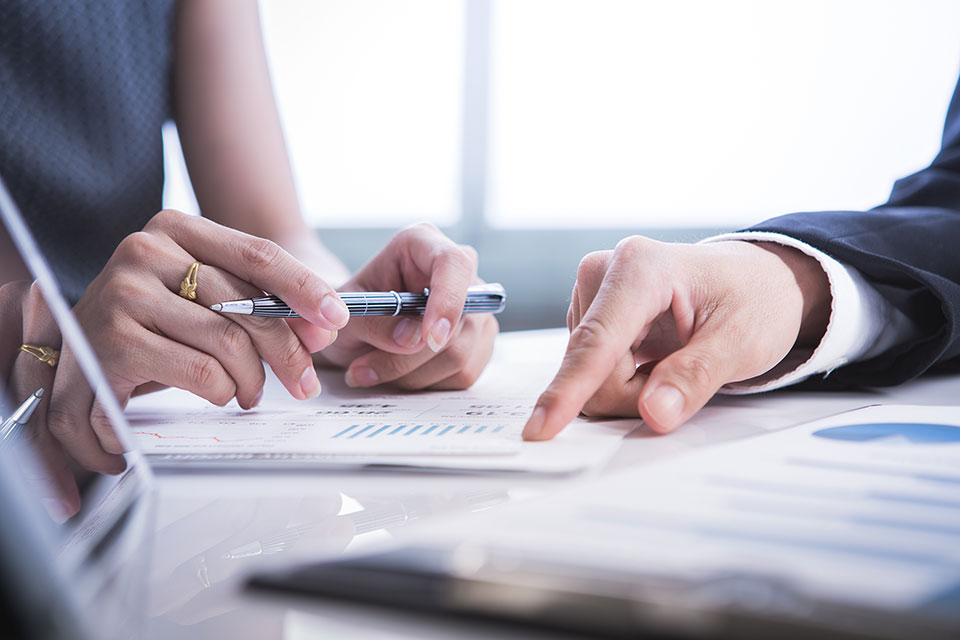 Strategic
Consulting and Advisory